ABOUT US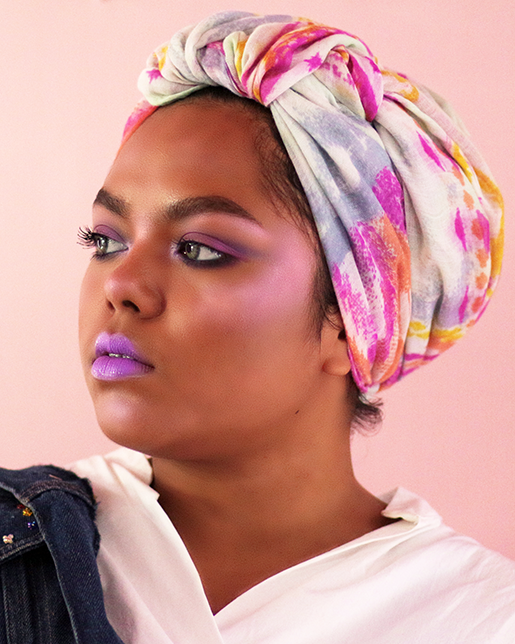 Who We Are
---
Snazzy Cosmetics was founded by two sisters who have an eye for aesthetics.
We believe in good cosmetics design, better performance & fair pricing.
We're all about creativity! Adding color, variety and fun as a source of inspo for our M-Beauty community. We want everyone to be their own unique and snazzy babe, because we all are. #GetSnazzyBabe
Beauty with A Heart
---
We're very passionate in encouraging beauty without cruelty.
At Snazzy Cosmetics, we like our beauty products the way we love our fur babies and pet plants: fun, fresh & with loads of attention to detail.

We source only safe and cruelty-free ingredients and materials.
Snazzy Cosmetics is part of the noissue eco-packaging alliance where we use 💯 compostable mailer and FSC certified thank you cards printed with soy ink to reduce our carbon footprint.
Our Posse for Paws program is where we donate a share of our profits to a few worthy causes.
Psst... our favorite animal is the cat. 🐈